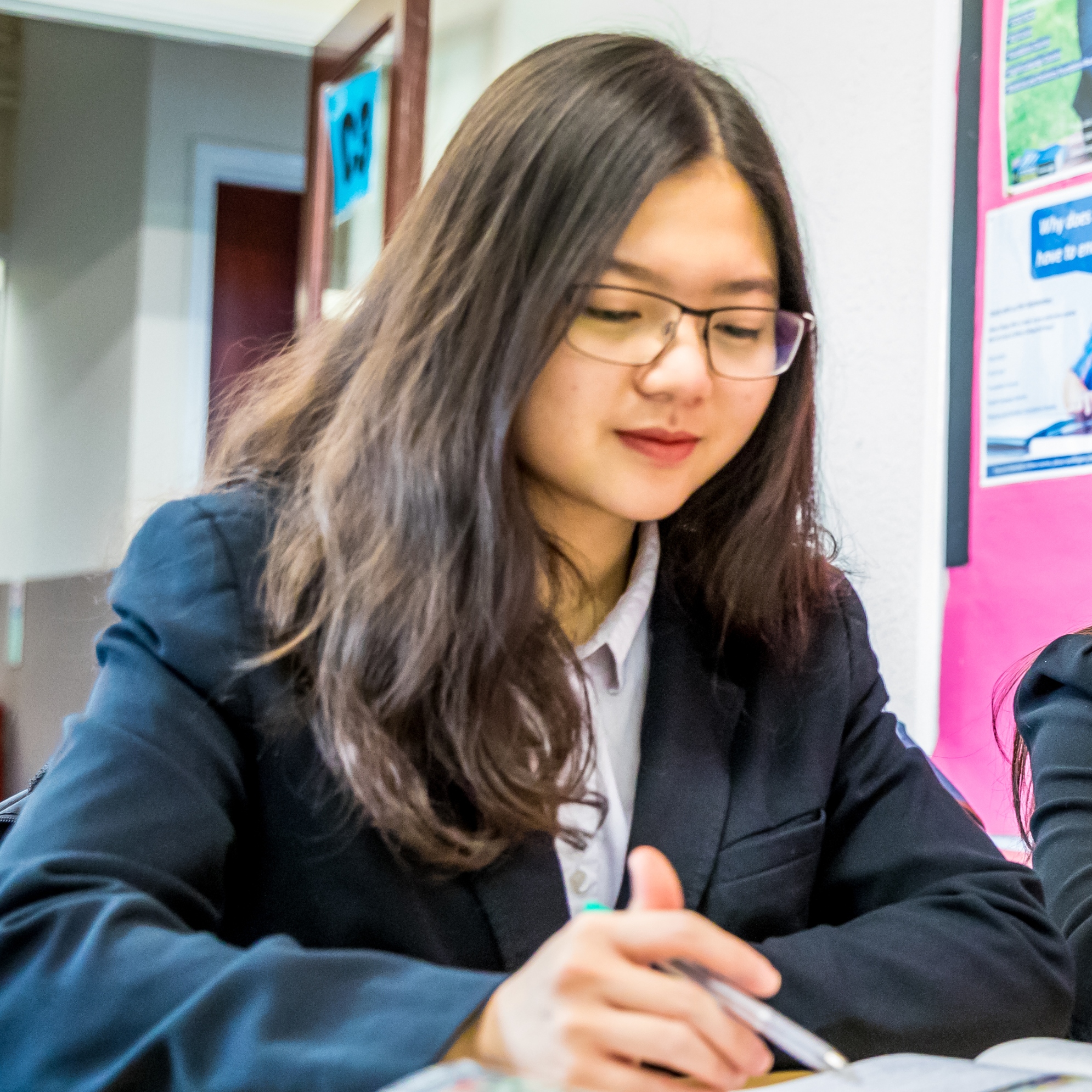 Vietnam, A Level, 2017 - 2019
The Abbey College is like my big family. The teachers and staff here are very friendly and dedicated. Besides interesting lectures, the college gives me a great chance to build up many beautiful friendships and to learn a lot of life skills. The material facilities in the college are adequate and I'm really happy with that. Whenever we have problems, the teachers as well as the staff will find the best solutions to help us.
Uzbekistan, A Level, 2016 - 2018
Before coming to the college I worried a lot about my English level. However, the teachers and the staff members did their best in order to help improve it. The college provides a range of opportunities to learn, meet new people, develop and evolve. Since I have been in the college I've gained a huge knowledge in the areas of business, maths and economics.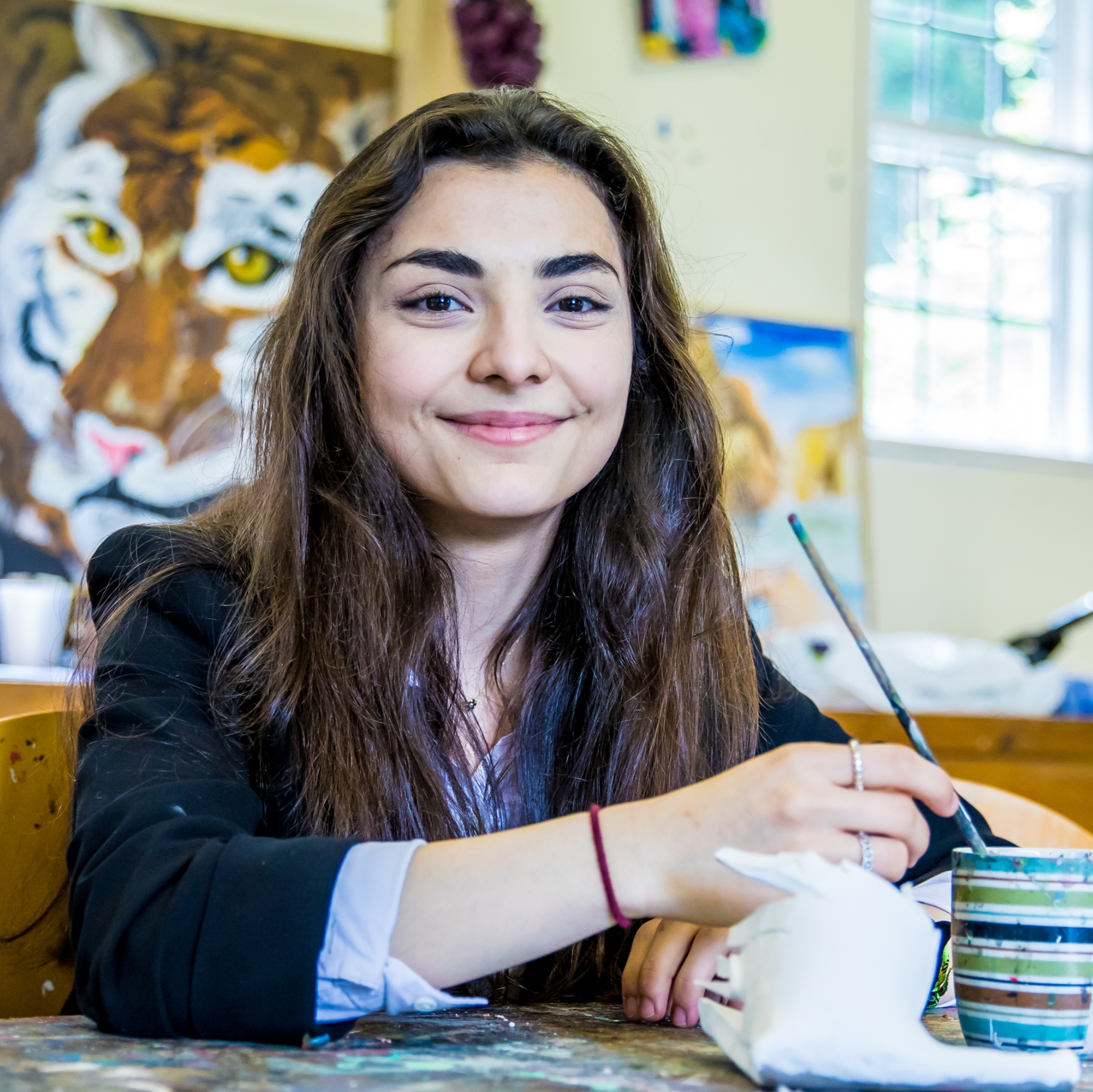 UK, GCSE and A level, 2011 - 2018
One of the most charming qualities of Abbey College is the variety of nationalities of the students. Despite the culture differences, we all get along well. The teachers are great and are always willing to help us reach our full potential. The hills are pretty nice too!
Malaysia, A Level, 2016 - 2018
It took a lot of courage for me to uproot myself from Malaysia to study A Levels abroad at Abbey College, a life-changing schooling experience that I am eternally grateful for. I have genuinely enjoyed my time here, and am thankful for all the academic and non-academic staff who have been nothing short of lovely and accommodating. Thank you Abbey College.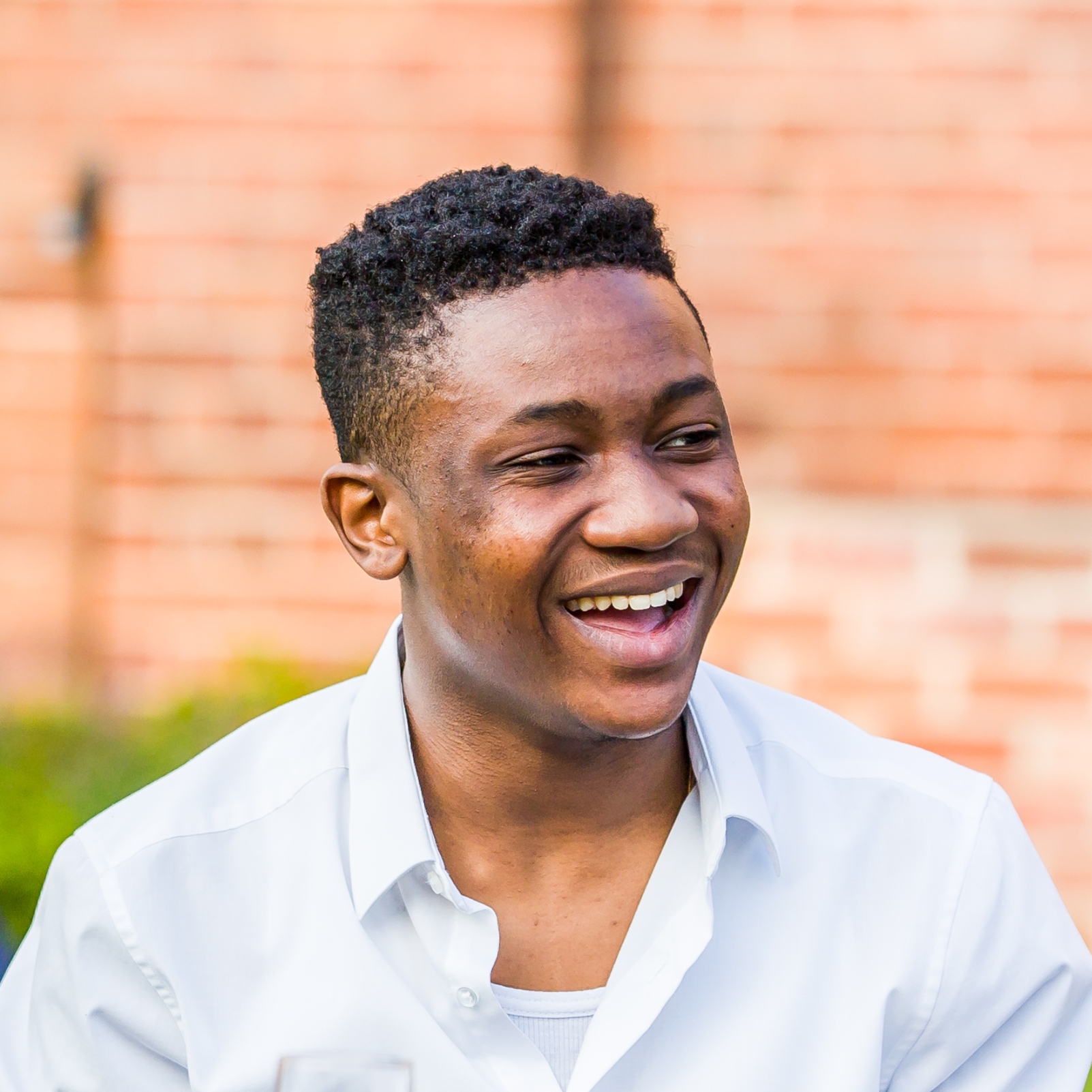 Nigeria, Foundation Law, 2017 - 2018
Abbey isn't just a school or a community, it is a family which I was quite happy to be part of. Considering the fact it is one of the first foundation colleges in the UK, I was delighted when I was offered admission to this prestigious college. Everything and everyone is treated with love and happiness. The teachers and staff are always ready to assist me in time of need, both in class and outside classrooms. Abbey College also acts as a bridge for me to have new experiences, make new friends and experience different cultures from all over the world. It is a once in a life time experience to be part of the Abbey College family and I will always cherish this feeling, even as I further my education to a higher institution.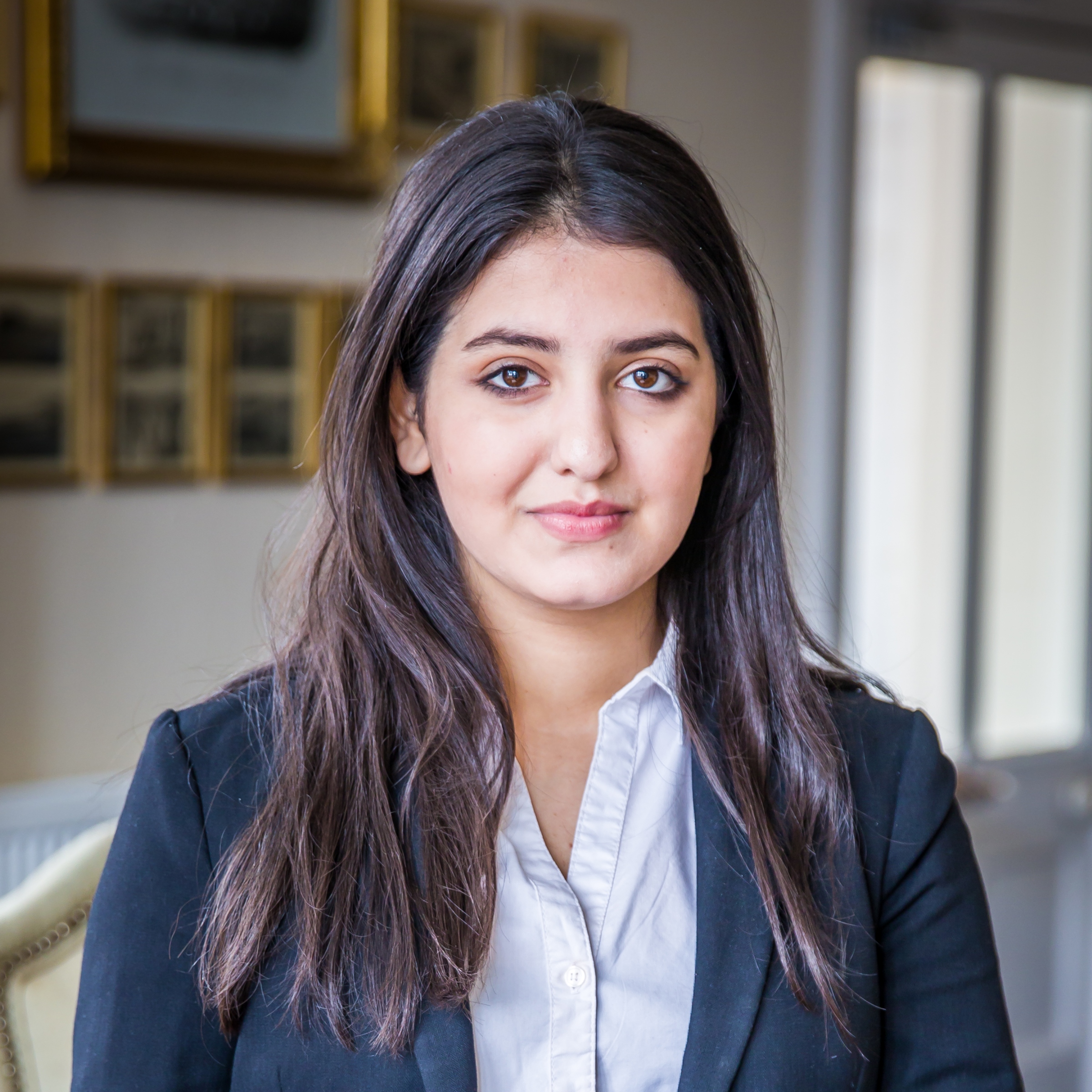 Iran, GCSE, 2017 - 2018
Life at Abbey College is incredible. It gives students an opportunity to find friends from different countries, learn many new things about each other's culture, improve English skills and focus on studies. Besides, there are many entertaining games and activities which can refresh minds.Therefore, teenagers here can start their days full of energy and can focus on their lessons even better. I'm so grateful for the amazing opportunity that I've been given.
To sum up, I can say that staff members here are so friendly to the point where I feel like I am at home.
Ireland, Foundation Law, 2017 - 2018
My experience at Abbey College has been a pleasant one. I have made friends from different parts of the world; places I'd never imagined. I have had the honour of having teachers that are compassionate, empathetic and understanding, I could call them friends. I have never been to a school where the opinions and suggestions from the students mattered and were considered this much. Abbey College gives you experience, that you might just find yourself using years from now. Although no place or person is without its imperfection, Abbey College embraces them and tries to improve.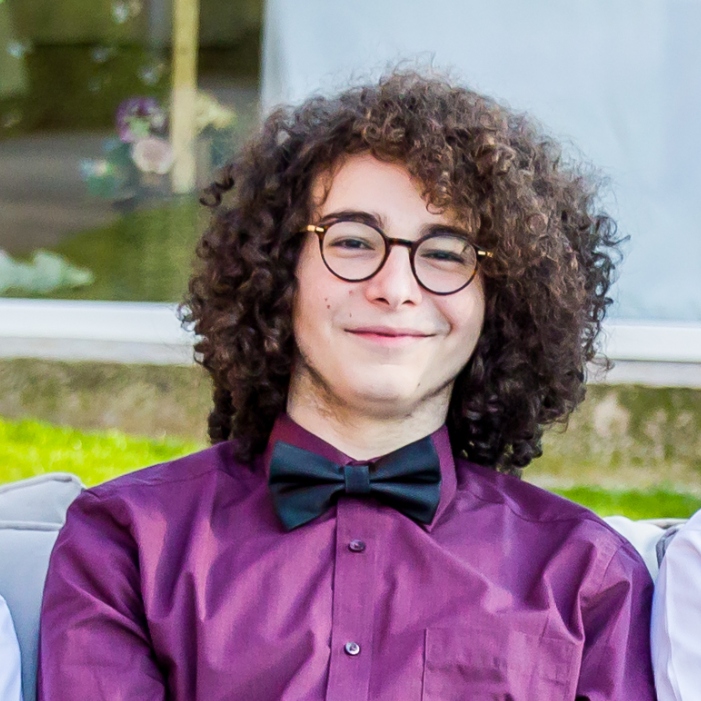 Syria, A Level, 2016 - 2018
The Abbey College is no ordinary school; the atmosphere around here alongside the very friendly attitudes of staff and students makes it a cozy home away from home. Never have I, in my two years of studying here, felt homesick or alone. There was always someone I could lean to whether it was a chat down in student services with one of the staff members or a heart-to-heart with one of the many great friends I made here. Leaving this place is one of the most difficult things I will have to face as I have made some fond memories that will last me a lifetime.